Walk away from that bet… Just trust me. When a woman is betting on boots, She's serious.
In other news, today we are going to play,
Help Me Pick Out My New Boots!
Choice #1 – Pros: Well look at them!
Cons: I think the heal is too high, and that I won't be able to walk in them.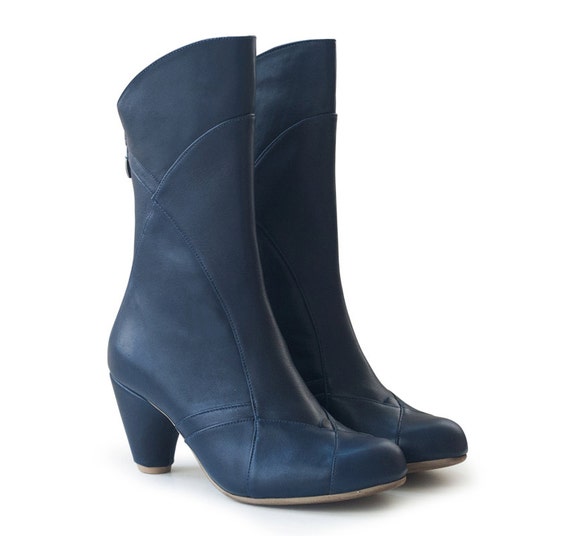 https://www.etsy.com/ca/listing/183200081/sale-30-off-boots-dark-blue-kim-leather?ref=shop_home_active_1
Choice # 2   Pros: Much more versatile, and I will most likely wear them every day
Cons: Black is kid of boring.. Maybe they'll make this style with the dark blue colour for me…..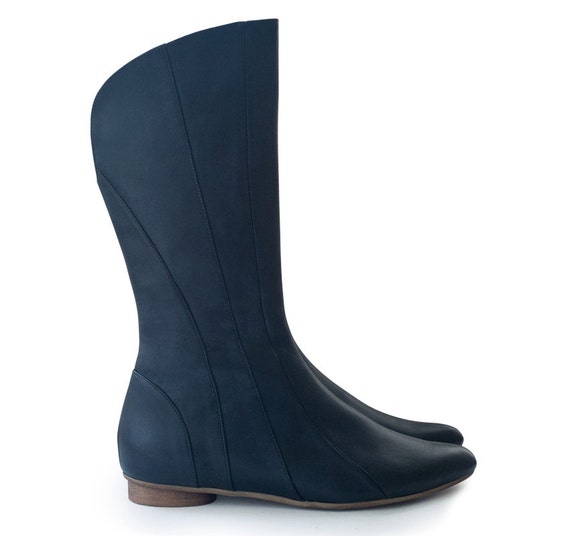 Choice # 3   Pros: Again Look at Them! I just want! So bad!
Cons: Again, I think they are not realistic and that the heel will kill me 😦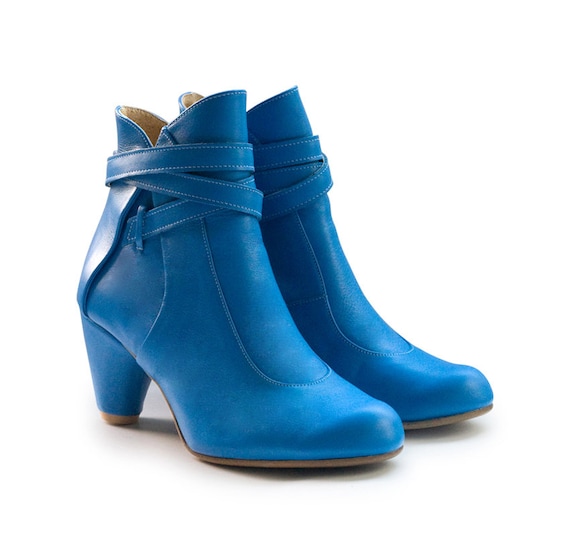 Choice #4 Pros: Sleek, different, very simple
Cons: I worry the light leather would stain…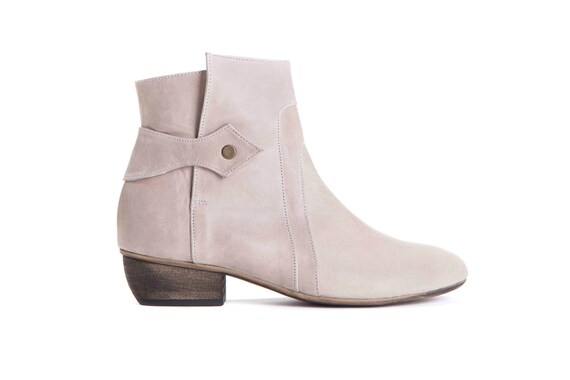 https://www.etsy.com/ca/listing/176590239/ankle-boots-sale-25-discount-womens?ref=shop_home_active_7
Choice # 5 Pros: Flat, Sleek, Really fun
Cons: Can someone have too many pairs of yellow boots?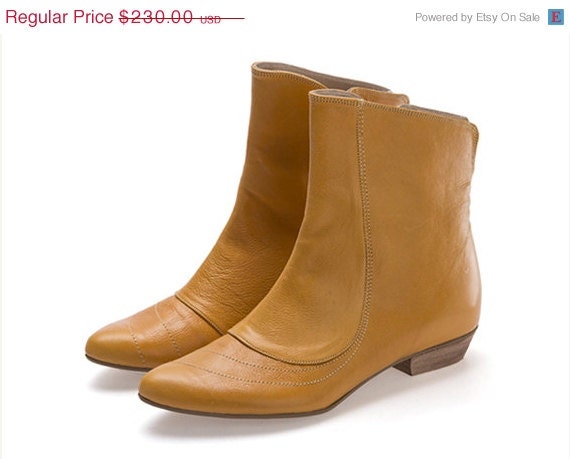 https://www.etsy.com/ca/listing/169713136/on-sale-kim-mustard-yellow-boots-flat?ref=shop_home_active_20
Choice # 6 Pros: SHARP
Cons: I can't find any! (Other than I already have black ankle boots…..)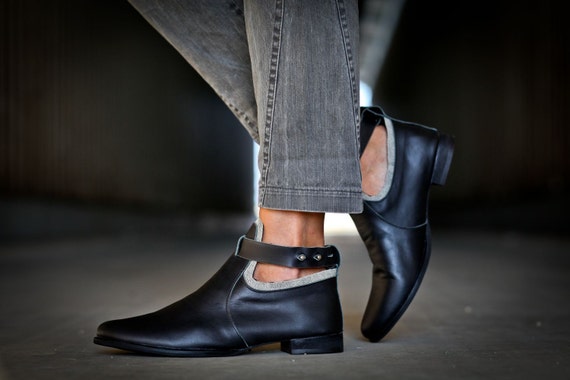 https://www.etsy.com/ca/listing/160965611/30-sale-jil-black-ankle-boots-handmade?ref=shop_home_active_6